Our innovative and patented insulation process synthesizes the insulation of tilt-up panels DURING panel construction.
The process is simple and eliminates after-construction costs associated with applying insulation to assembled tilt-up projects.
---
Our Mission
Download Enviro-Tilt Powerpoint

To empower the consumers by providing efficient and affordable building materials, along with the training needed, to complete construction; and to promote an alternative approach to building that has a positive impact on our planet today and for generations to come.
---
Our Vision
To create the means that encourages experimentation and growth by providing the necessary tools, opportunities, and knowledge; and to promote relationships that do not end with the project.
---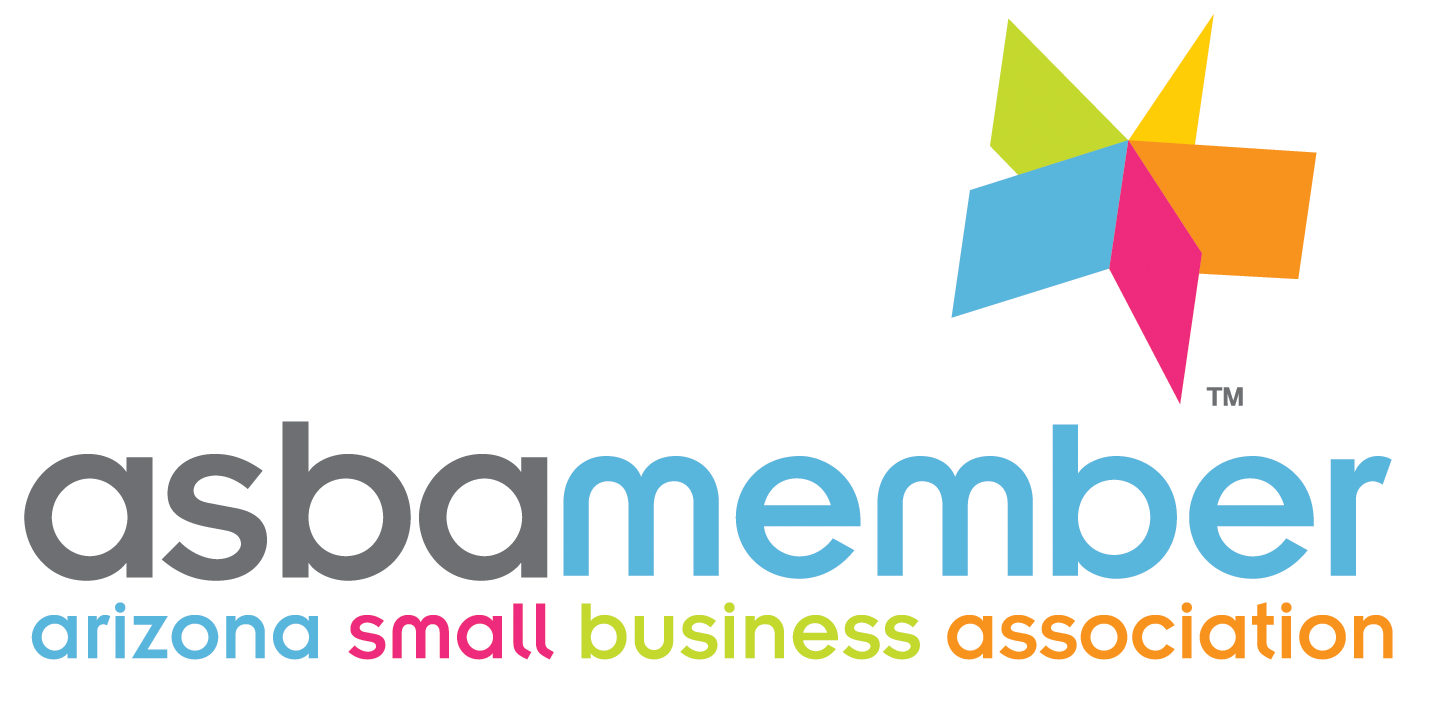 Member of the Better Business Bureau and the Arizona Small Business Association
---